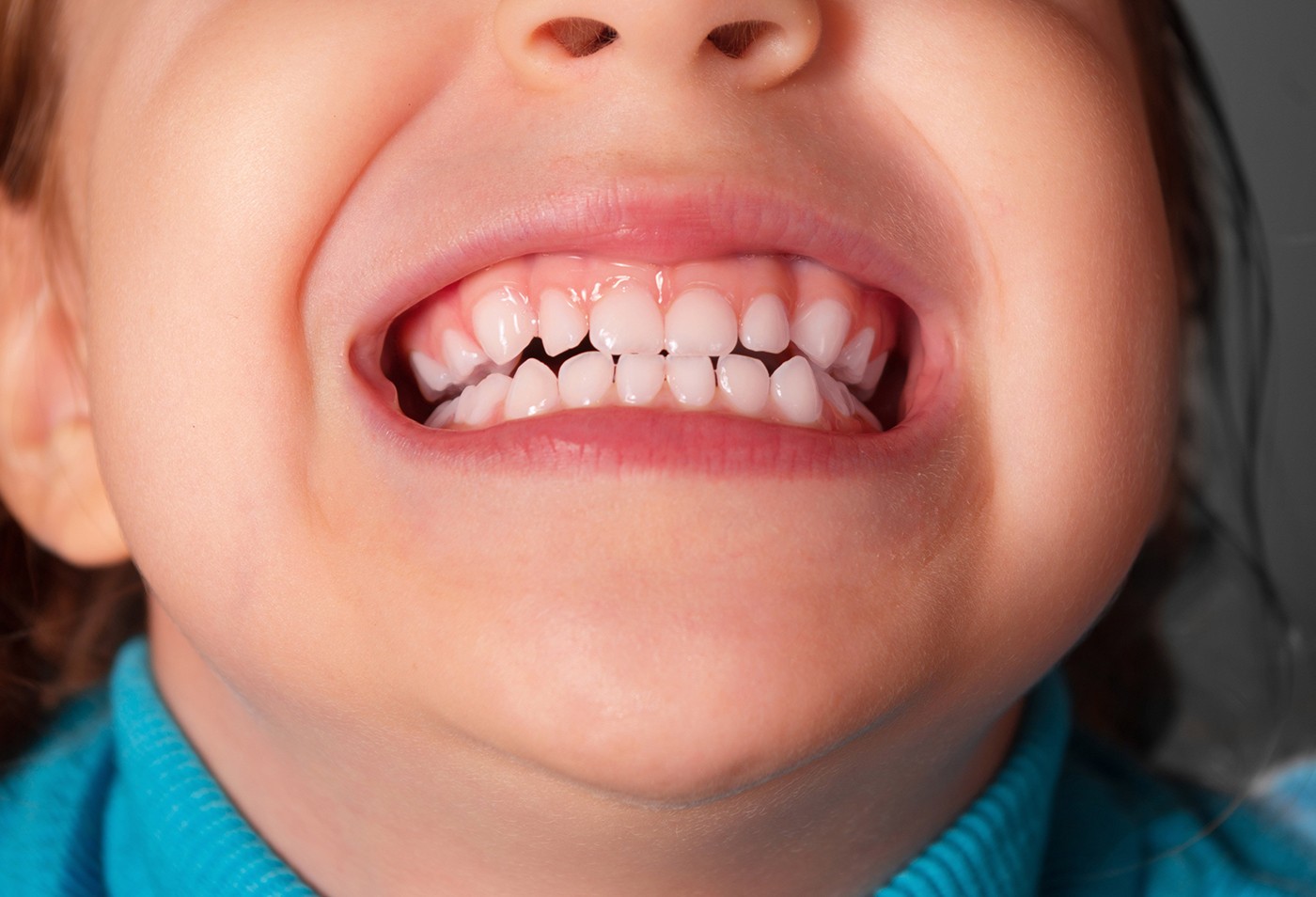 Zirconia (White) Crowns

When a front or a back baby tooth has a large cavity or a fracture of the tooth, often a full coverage crown is recommended. Traditionally, there have not been may treatment options (examples: stainless steel crowns for back teeth and composite (filling material crowns) for front teeth), however, Dr. Eryn, Dr. Maribel, and Dr. Rosa are certified and trained in placing WHITE ZIRCONIA BABY TOOTH CROWNS for these types of teeth. They are quite beautiful and durable!
NOTE: Not every tooth requiring and full coverage crown can have a Zirconia crown placed. Patient cooperation level and tooth shape/size play a factor as these crowns cannot be "trimmed or flexed" and must fit the tooth quite precisely. Please feel free to ask our doctors or staff members any questions you may have about this tooth-restoring treatment option.

Contact Us
Monday
Tuesday
Wednesday
Thursday
Friday

Saturday

Sunday
8:00 AM - 1:30PM
9:00 AM - 6:30 PM
8:00 AM - 5:30 PM
8:00 AM - 5:30 PM
8:00 AM - 1:30 PM

Closed

Closed