Welcome to Just For Kids Pediatric Dentistry
When you visit the Naperville pediatric dental office of Dr. Eryn, Dr. Maribel,and Dr. Rosa, your child's well being is our top priority. Our entire team is dedicated to providing your child with the personalized, gentle care that they deserve. Our philosophy is, and has always been, to treat your children as if they were our own family. We take special care in addressing dental anxiety, and through a gentle dentistry approach, we are able to create a pleasant, comfortable dental experience. Our team is Trilingual (English, Spanish and Gujarati). More about us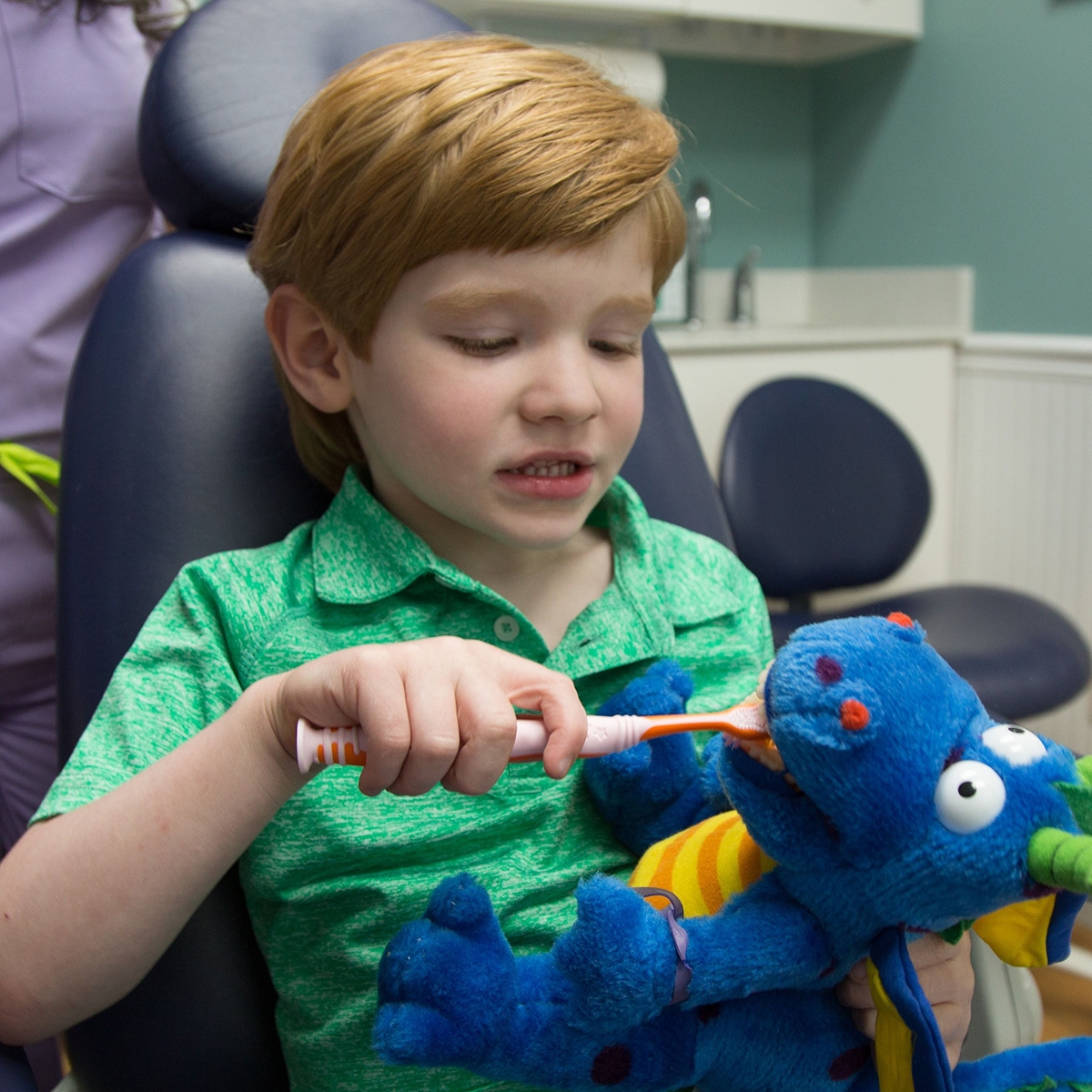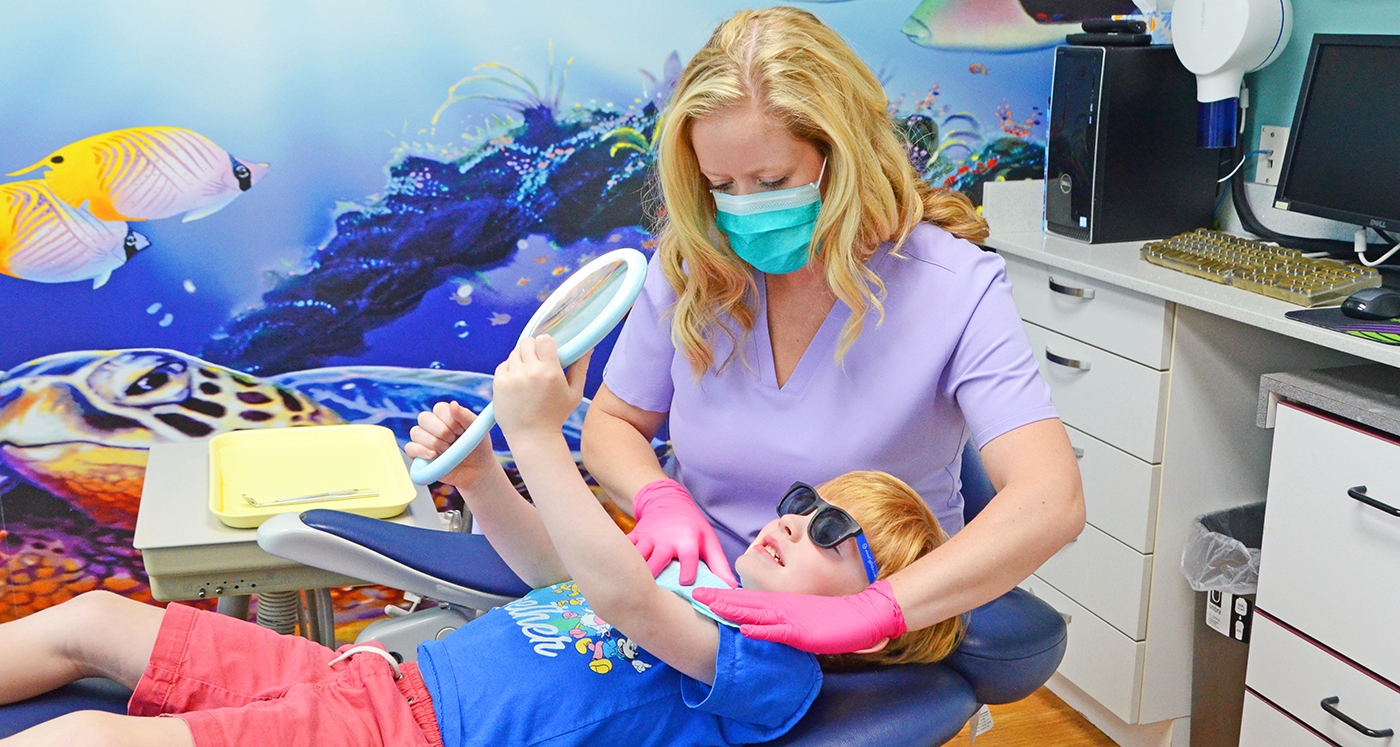 What Sets Us Apart?
As a second-generation pediatric dental practice, we extend our family warmth to every child. We prioritize individual attention and building trustful relationships for a comfortable, friendly dental experience.
Our owner embodies our commitment to high ethical standards and quality. We stand behind every treatment, using top-tier materials and dedicated time to deliver unparalleled pediatric dental care.
We aim to change the fear narrative around dentistry. Our focus is on a drama-free, tear-free environment, making every visit a positive experience.
We strongly advocate for preventive care over unnecessary treatments. Specializing in well-baby exams and proactive measures, we prevent future issues, believing firmly in "Prevention is better than cure."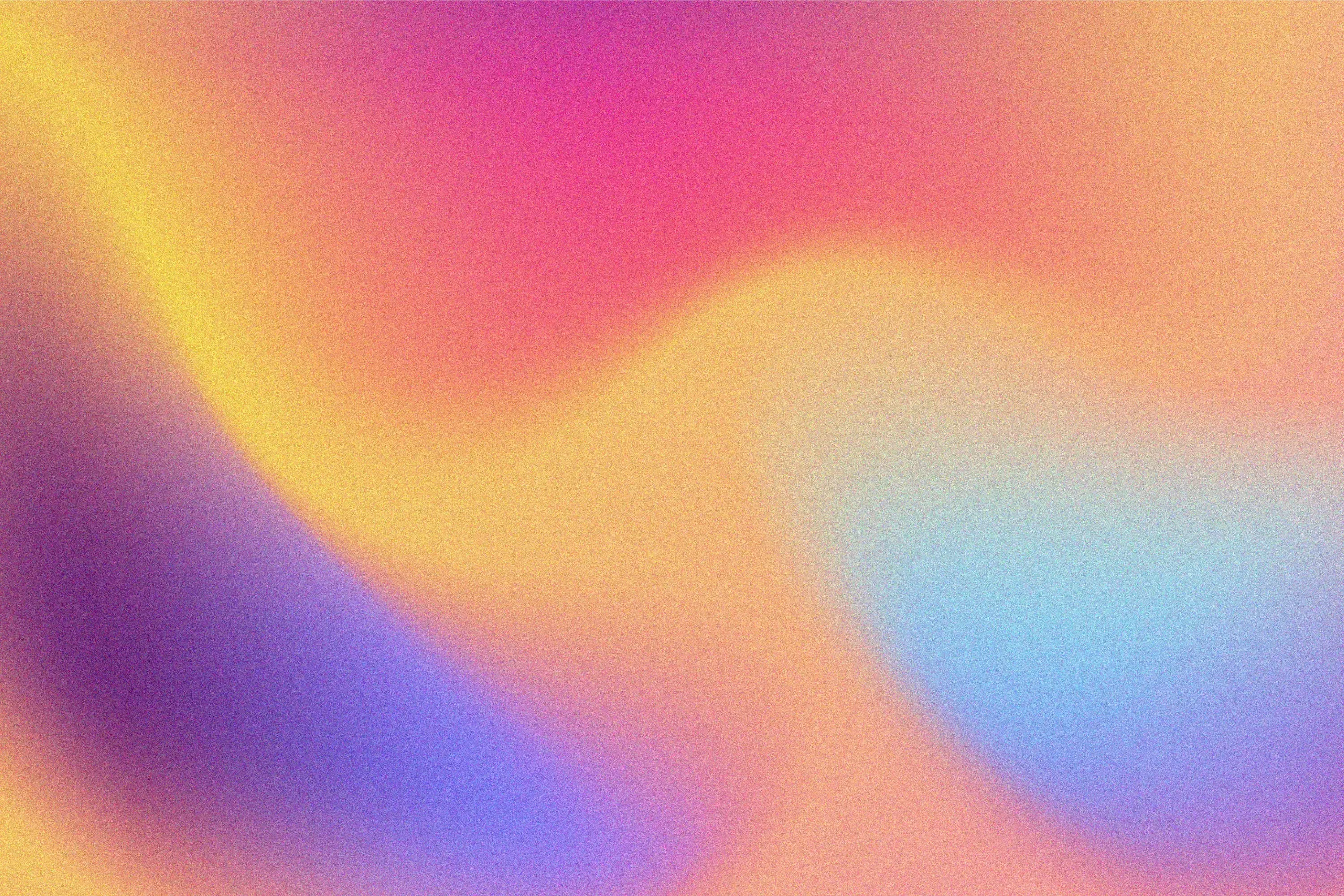 Our Dental Procedures
Whatever your child's dental needs, we promise to provide them with exceptional care as we maintain the natural beauty of your child's smile.
Exams & Cleanings
A comprehensive dental exam will be performed by Dr. Eryn, Dr. Maribel, and Dr. Rosa at your initial dental visit.
Restorations
Should your teeth ever require a restorative treatment, you can rest assured knowing we will always discuss with you the available options, and recommend what we believe to be the best treatment. Providing you with excellent care is our number one priority.
Digital X-Rays
Digital radiography (digital x-ray) is the latest technology used to take dental x-rays. This technique uses an electronic sensor (instead of x-ray film) that captures and stores the digital image on a computer.
Pulp Therapy
Pulp therapy is needed when the nerve of a primay tooth is affected by decay or infection. In order to save the tooth, the pulp (the living tissue inside the tooth), nerves, bacteria, and any decay are removed and the resulting space is filled with special dental materials.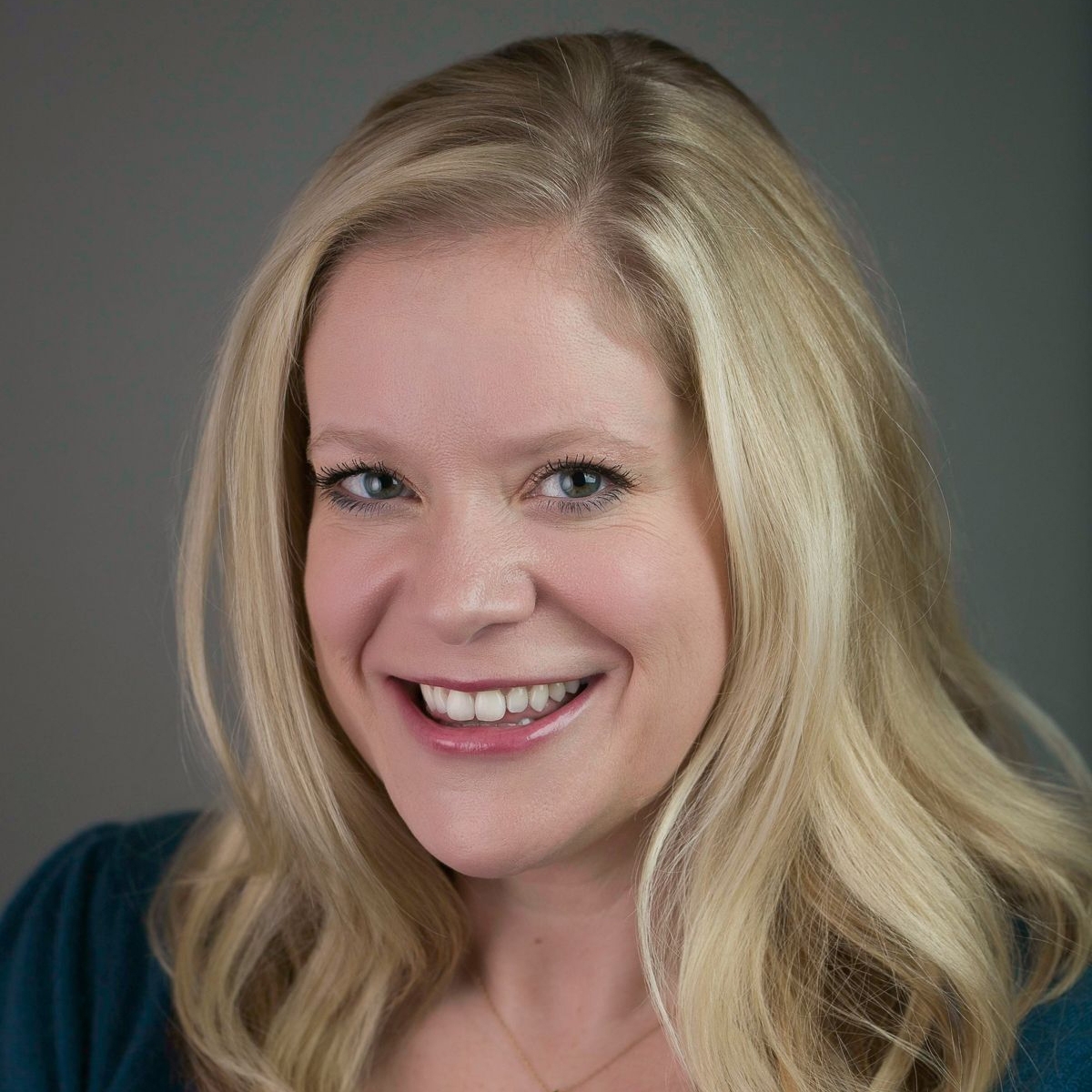 Eryn Donohue, D.D.S.
(Owner)
Dr. Eryn grew up in Naperville and was happy to return back to the area after attending University of Illinois at Chicago where she obtained her D.D.S. and graduated from their pediatric residency program in July of 2012. She was a dental assistant for her father, Dr. Tom, at the Just for Kids practice for eight years during high school (Naperville North) and college (University of Illinois in Urbana-Champaign); during this time, she discovered and cultivated her love for pediatric dentistry.

Maribel Reyes de Lobos, DDS, M.S.
Dr. Maribel is excited to return part-time to Just For Kids Pediatric Dentistry and the Naperville community, having been away for only one year and previously working at JFK for 4 years. Dr. Maribel attended the University of Illinois at Chicago where she obtained her DDS in 2002.
Rosa Ortega, D.D.S., M.S.
Dr. Ortega has a unique background and so much to offer to our team and to our patients. She grew up onthe southwest side of Chicago; she started working at a dental office as a dental assistant at the age of 16 years old.She realized early on the impact a dentist could make in the lives of patients, especially children. Making kids'dental visits comfortable and even enjoyable is one of her top priorities.
Kind Words From our Patients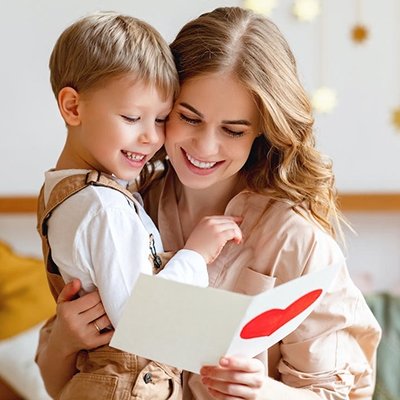 We loved this place! I brought my 15 month old here and they were absolutely fantastic. I was nervous with him being so young, but they knew exactly what they were doing and made both of us feel comfortable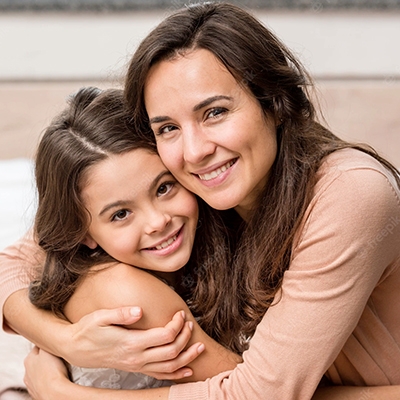 The staff are so great and positive, and my son and I loved it!!!! They're very sweet and kind, definitely recommend this for your children's dentist.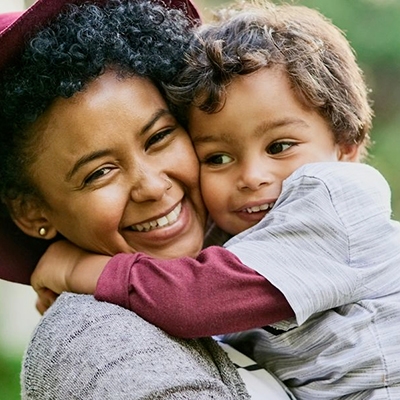 The office was clean and the staff were so friendly. My child loved her experience and cant wait to go back for her 6 month checkup. She didn't even know she was getting a cavity fixed.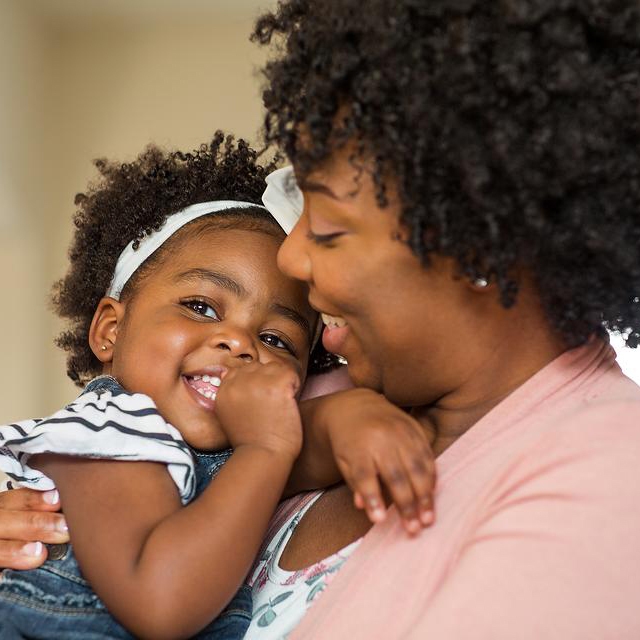 Staff and doctor are all Angels. My son received expert care and was completely comfortable the entire time.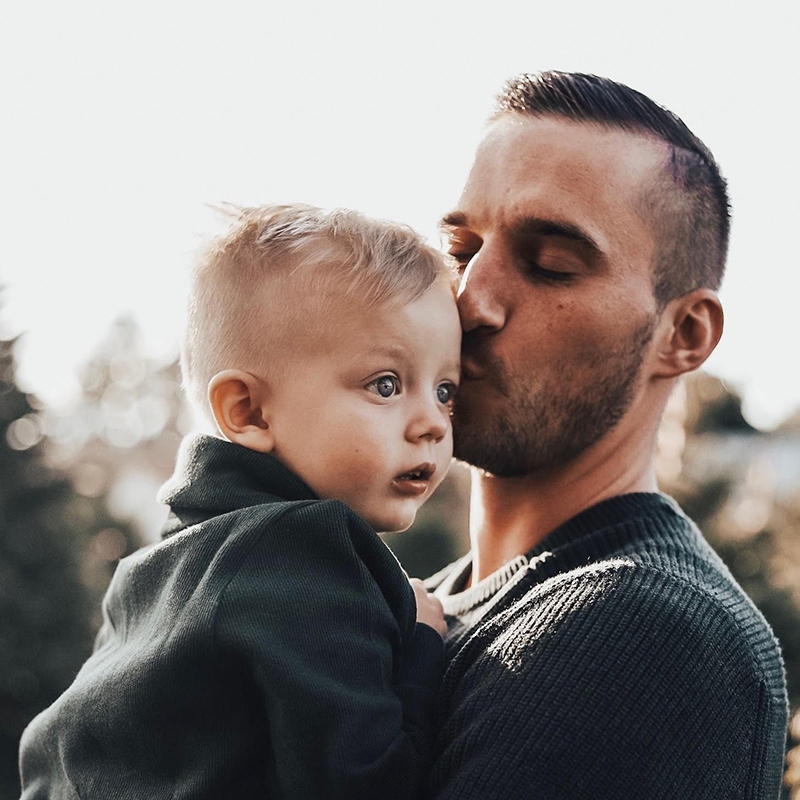 We have been coming to Just for Kids for years now, and every time we walk in, we get treated like family. They know our names; the front desk ladies are amazing. Super sweet and helpful when i ask them my 1000 questions.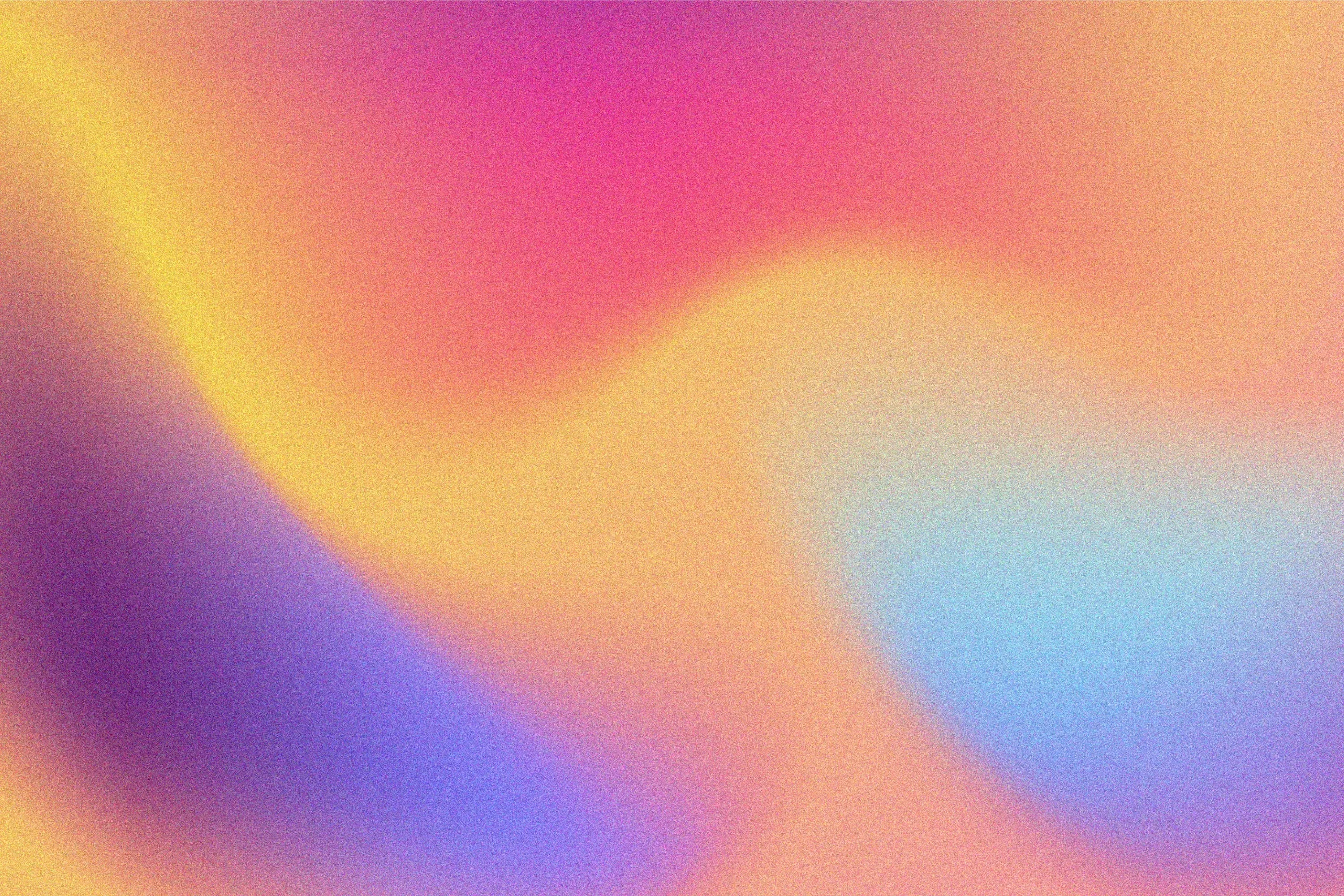 Your Child's First Visit
It is important to introduce children to proper oral hygiene at a young age; developing healthy habits early is a crucial part of preventing future oral health issues. The American Academy of Pediatric Dentistry recommends children visit the dentist when they have a total of eight teeth, usually around age one. By visiting Just for Kids Pediatric Dentistry and our Naperville children's dentists, Dr. Eryn, Dr. Maribel, and Dr. Rosa, at an early age, we are able to help establish healthy home care habits and prevention methods.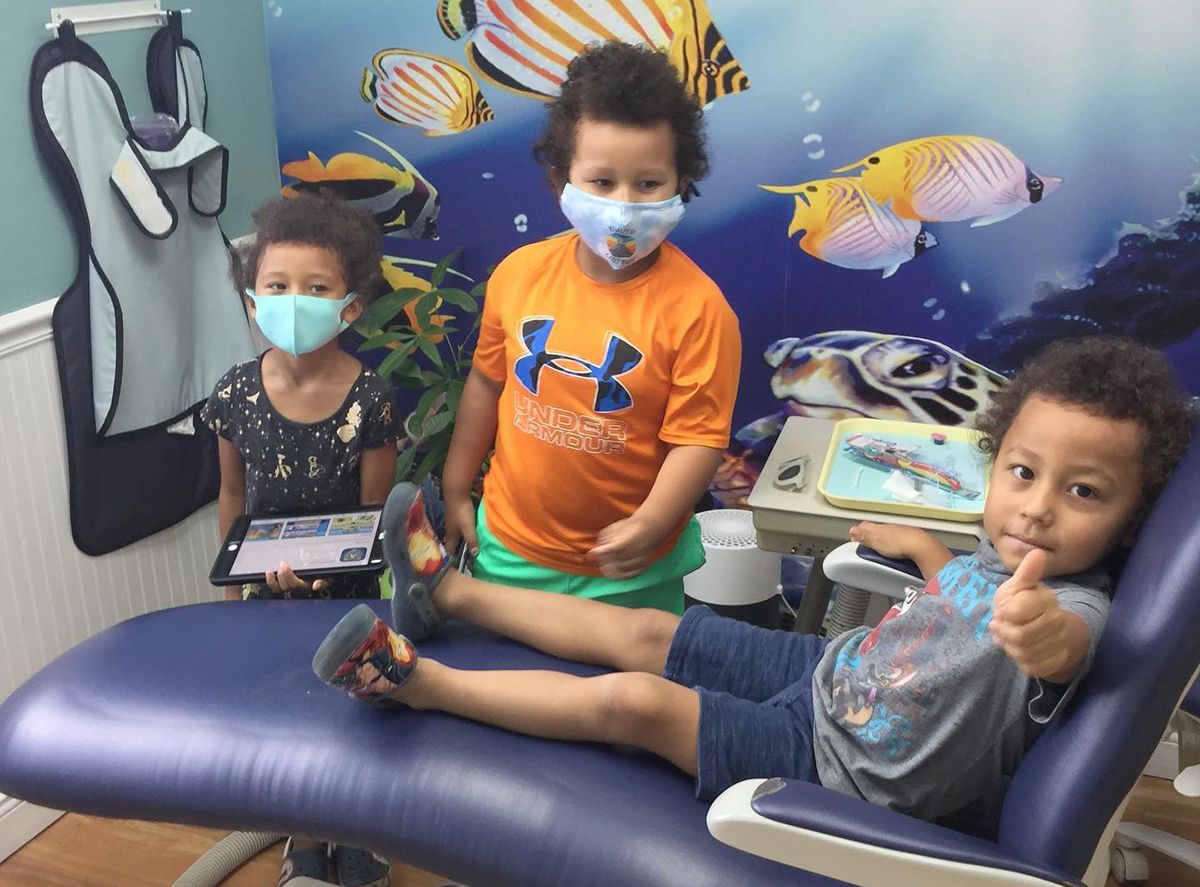 We know that dental visits can be scary for kids, which is why we create a friendly, relaxed environment to help ease their fears and make them feel comfortable.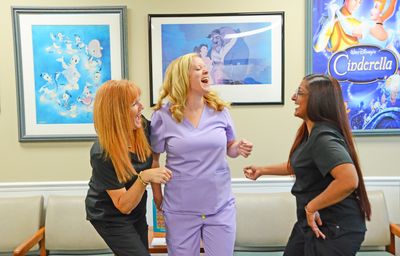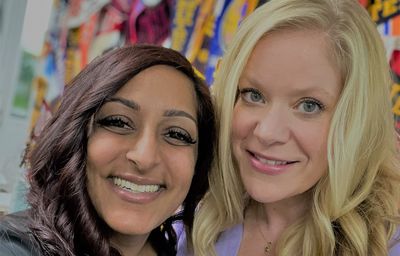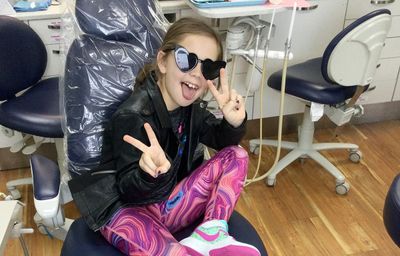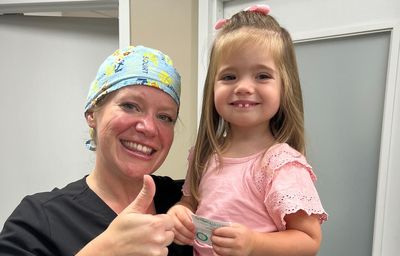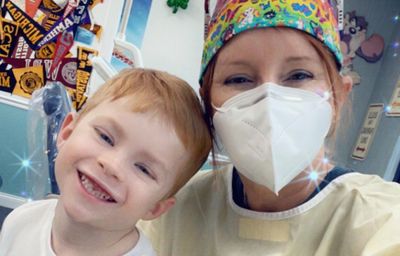 Contact Us
Monday
Tuesday
Wednesday
Thursday
Friday

Saturday

Sunday
8:00 AM - 1:30PM
9:00 AM - 6:30 PM
8:00 AM - 5:30 PM
8:00 AM - 5:30 PM
8:00 AM - 1:30 PM

Closed

Closed