Meet The Team
Cami (CDA, MBA)
Office Manager/General Anesthesia Coordinator/Navy-Trained Certified Dental Assistant
Cami started her journey in the dental profession over 19 years ago when she joined the United States Navy. When she came to Just For Kids in 2006 as a Dental Assistant, Cami knew from the comradery of Dr. Tom and the team that Just For Kids Pediatric Dentistry was the ideal place for her. Because of her strong passion for dentistry, helping children overcome their fearfulness is a great feeling for her. Cami became the Office Manager in June 2015, allowing her to use her skills and passion in another capacity with Dr. Eryn, Dr. Maribel, Dr. Rosa, and Just For Kids team! In June 2017 she completed her MBA with an interest in Health Care Management. She is married with four small children. She enjoys every waking moment spending time with her friends and family.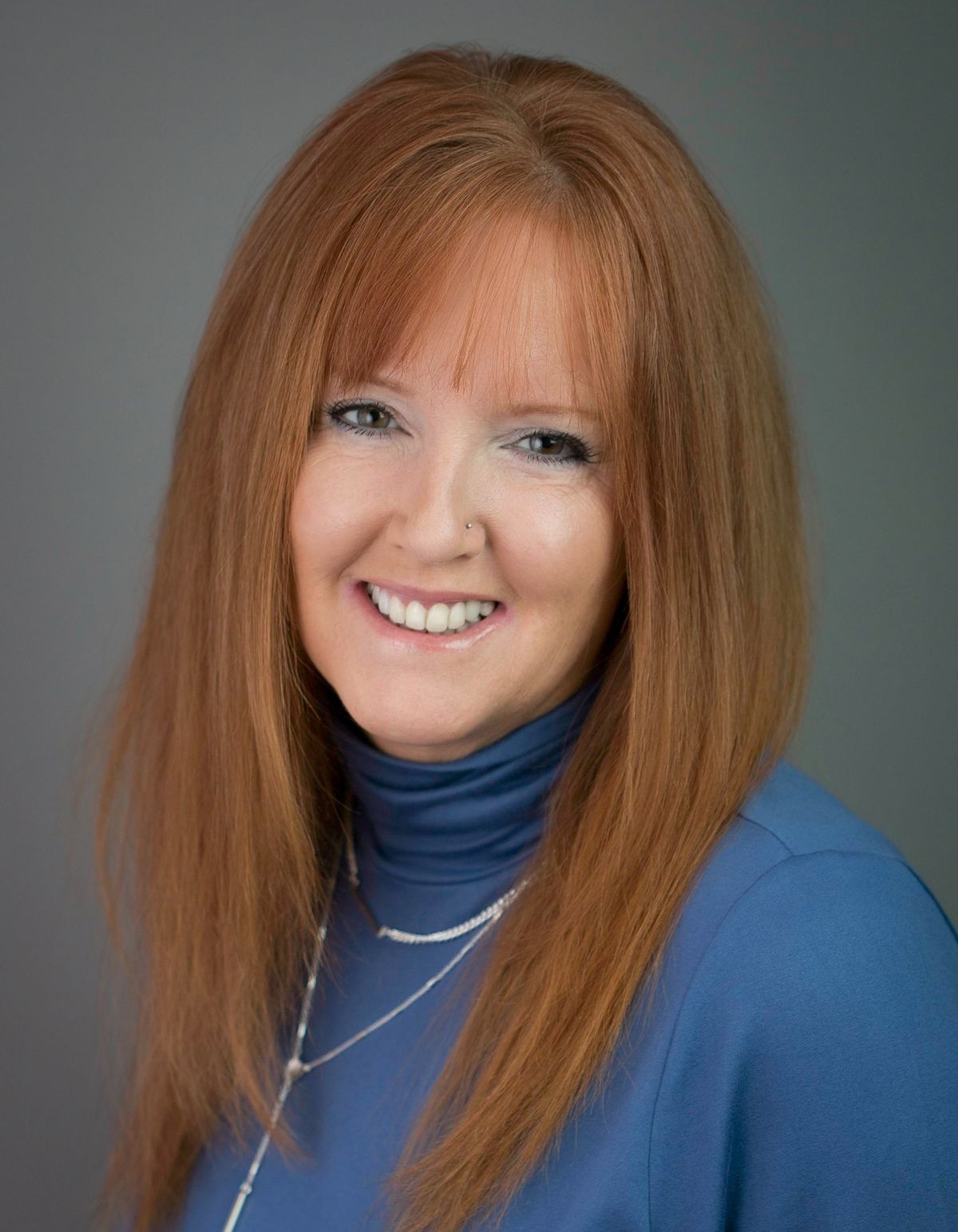 Amy
Business Team and Dental Assistant
Amy started working for the Just For Kids Pediatric Dentistry family in 1992. She is married and has 3 children. She works as a Dental Assistant and loves making the children feel comfortable and safe when they come to the office. Amy also works up front as part of the Business Team and helps the parents feel comfortable too! In her free time she loves hanging out with family and friends and watching her kids play sports.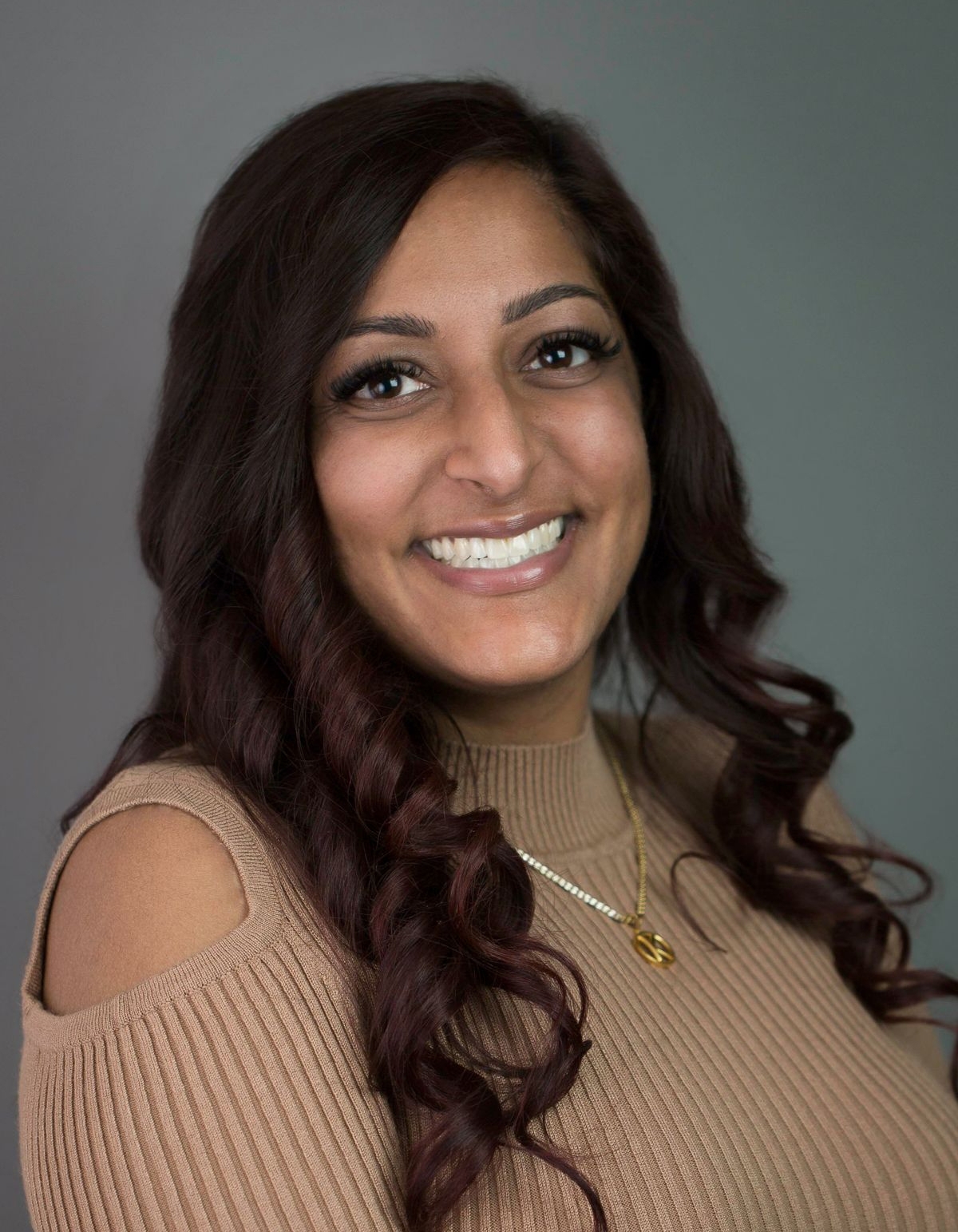 Kavita
Kavita joined the Just For Kids Pediatric Dentistry team in May 2018. She loves to see the smiling faces that walk into our office everyday. Kavita is a hard worker and loves to spend time with family in her free time. In addition to working full time at JFK she also has side jobs that keep her busy until she has a family of her own. Kavita is fluent in Spanish and understands Gurarati.
Kenna
Kenna joined the Just for Kids Pediatric Dentistry team in 2022. She started working in the dental field at the start of 2020 working as a dental assistant at a general dentist's office. After two years she decided that her dream was to work with children. Kenna is working towards becoming a future dental hygienist. When she's not working at JFK she loves spending time with her dog and supporting her three younger brothers at their sporting events.
Carley
Carley joined the Just for Kids Pediatric Dentistry team in 2022. She received her Expanded Functions Dental Assistant Certificate in 2021 and has been working in the dental field since. While she was working on her certificate she also was a nanny for a family and worked at the Ottawa YMCA as a before and after school teacher. Outside of work Carley enjoys playing video games, doing her nails and shopping.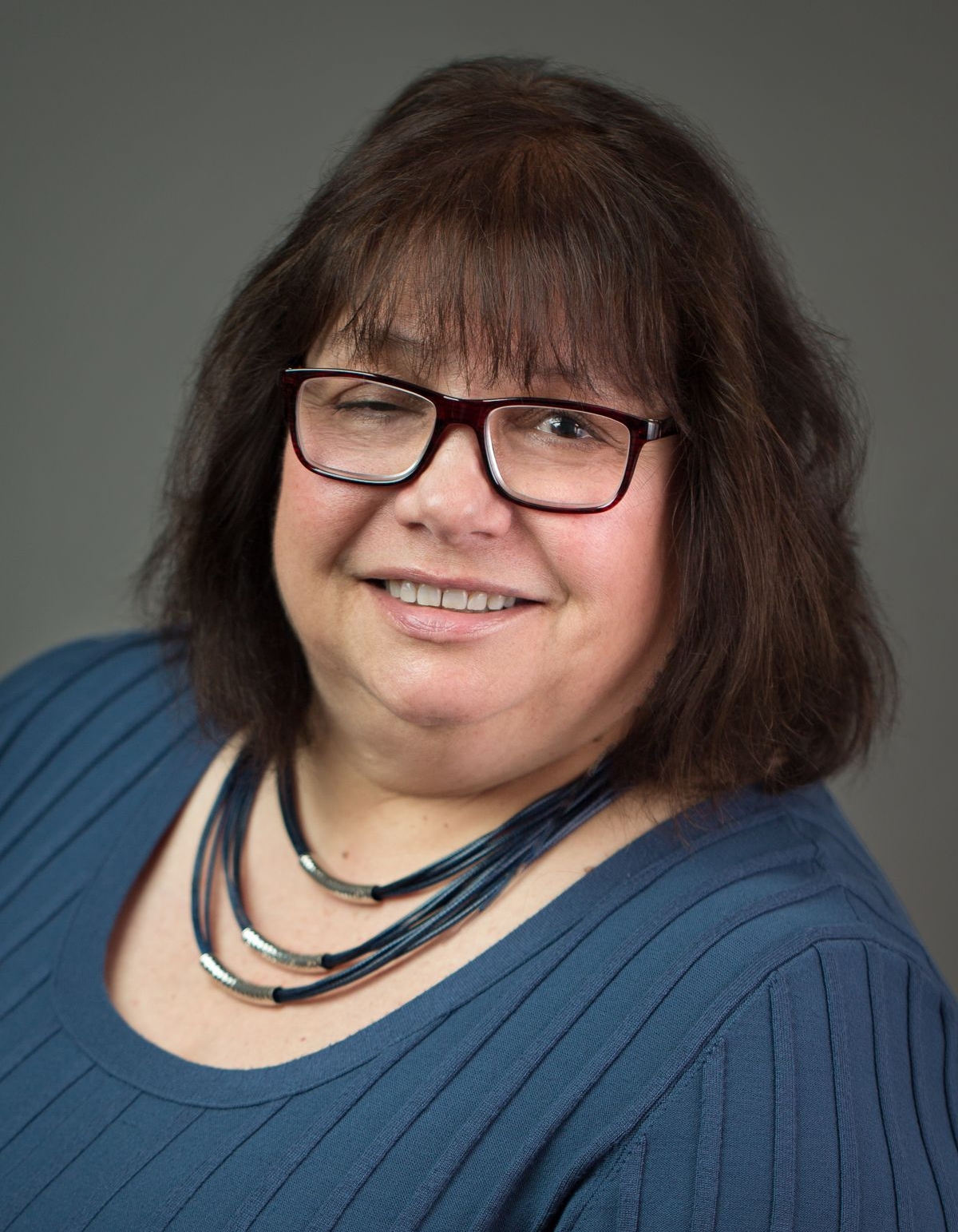 Kathleen (RDH)
Kathleen has been in the dentistry field for over 30 years. She worked as a Dental Assistant for seven years before returning to school for her Dental Hygiene Degree. Kathleen has been a Hygienist with Just For Kids Pediatric Dentistry since 1993. She is married with three children of her own. Kathleen and her husband enjoy spending time with their children and attending all of their activities, sporting events, and concerts.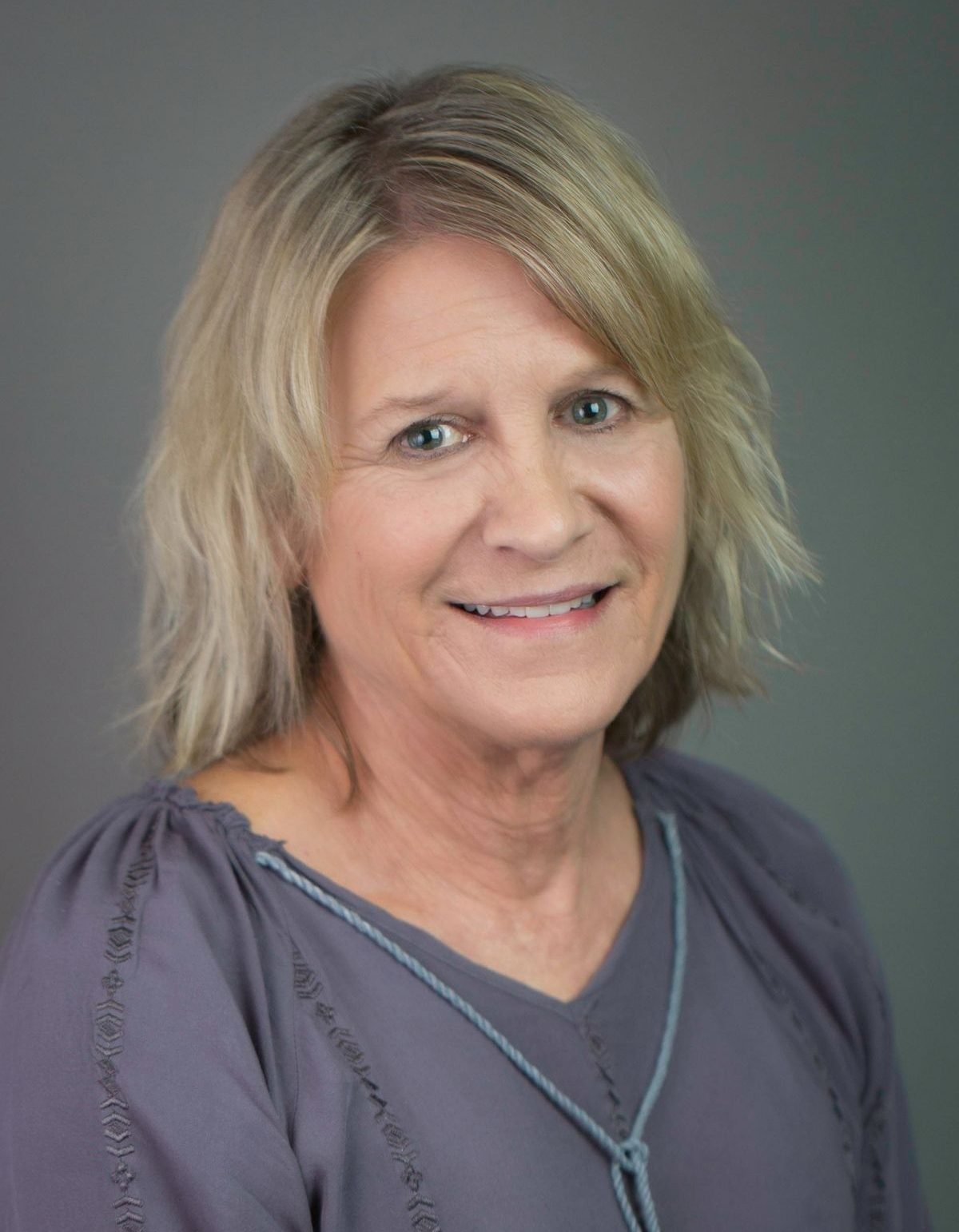 Kathi
Dental Assistant and Hygiene
Kathi has worked as a Dental Assistant at Just For Kids Pediatric Dentistry since 1991. She feels that Dr. Tom is an amazing pediatric dentist and that she is now very fortunate to be working with his daughter, Dr. Eryn! Her greatest reward is turning a fearful child into a child who looks forward to coming to see Dr. Eryn, Dr. Maribel, Dr. Rosa and the Just For Kids team. She feels she can relate to such patients because she had the same fears when she was young. Kathi enjoys rehabbing older homes and working part-time in the summer at a nursery and landscaping company where she can be outdoors.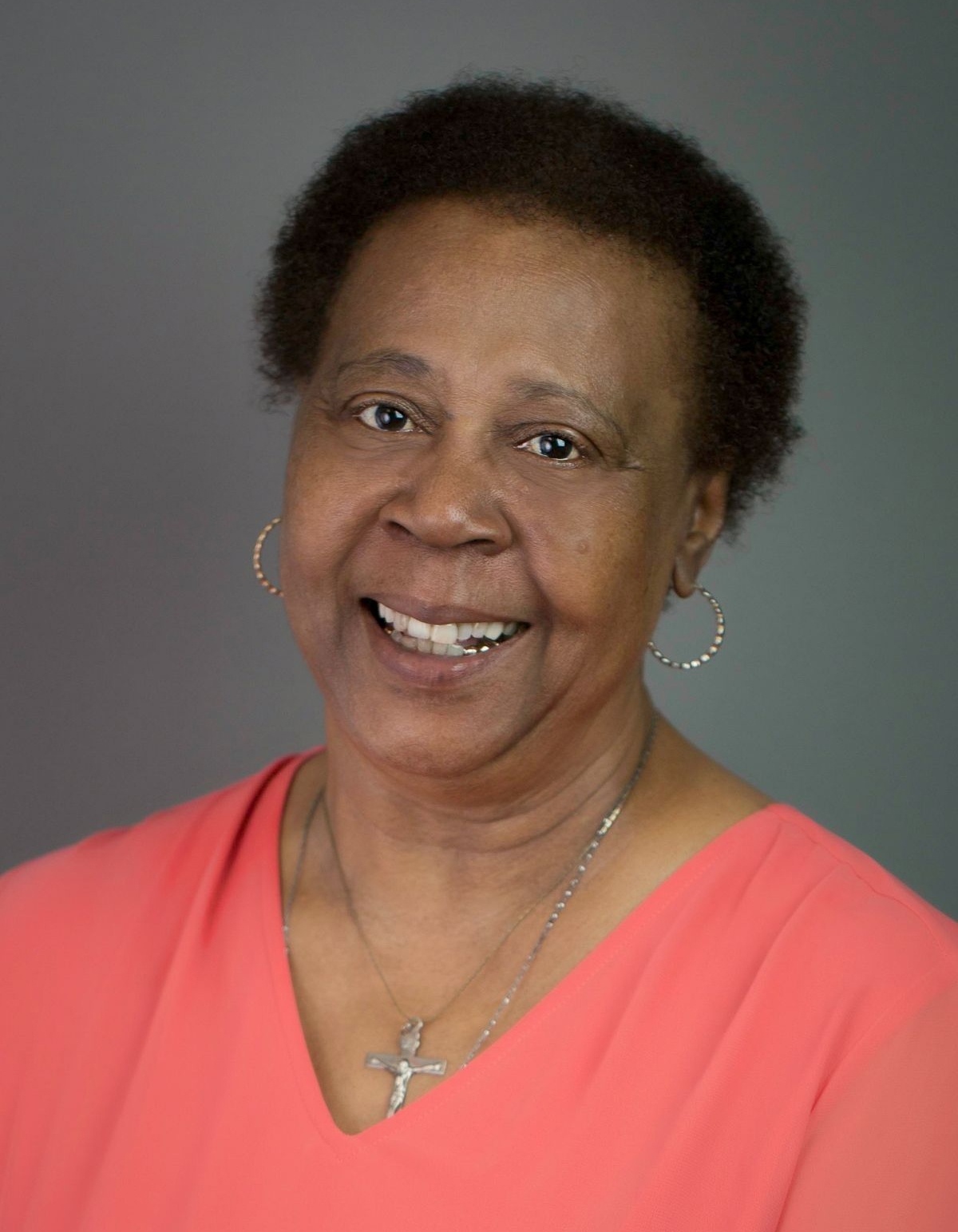 Vhan (RDH)
Miss Vhan has enjoyed her career in dentistry for over 30 years. After receiving her CDA she was a dental assistant for many years before moving on to become a registered dental hygienist. Vhan joined Just for Kids soon after completing her dental hygiene program and has had over 22 wonderful years of working with patients and their parents as if they were family. She is very excited to be on staff with Dr. Eryn, whom she has known since childhood. Vhan truly loves working with special needs children at Just for Kids and also in her community. She enjoys spending time with her husband Tony and their 5 children. Vhan is a PTA member, a minister of care at Bolingbrook Adventist Hospital, as well as a eucharistic minister, lector, and CCD teacher at St. Dominic Church.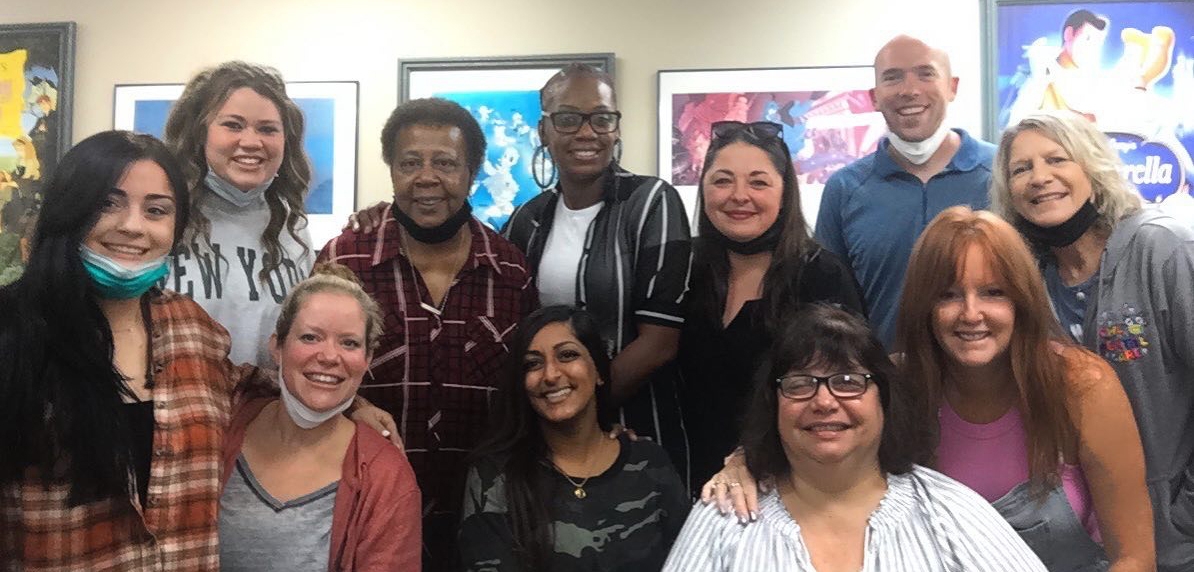 Our Passionate Team
Contact Us
Monday
Tuesday
Wednesday
Thursday
Friday

Saturday

Sunday
8:00 AM - 1:30PM
9:00 AM - 6:30 PM
8:00 AM - 5:30 PM
8:00 AM - 5:30 PM
8:00 AM - 1:30 PM

Closed

Closed